Zendaya could be cashing in some big checks. The star actress has allegedly earned a huge pay raise.
Puck's Matthew Belloni reported that the 26- year old "just closed a big re-negotiation" that puts her in the territory of what the actors of 'Friends' were making at the show's peak, that being $1 million per episode of 'Euphoria.'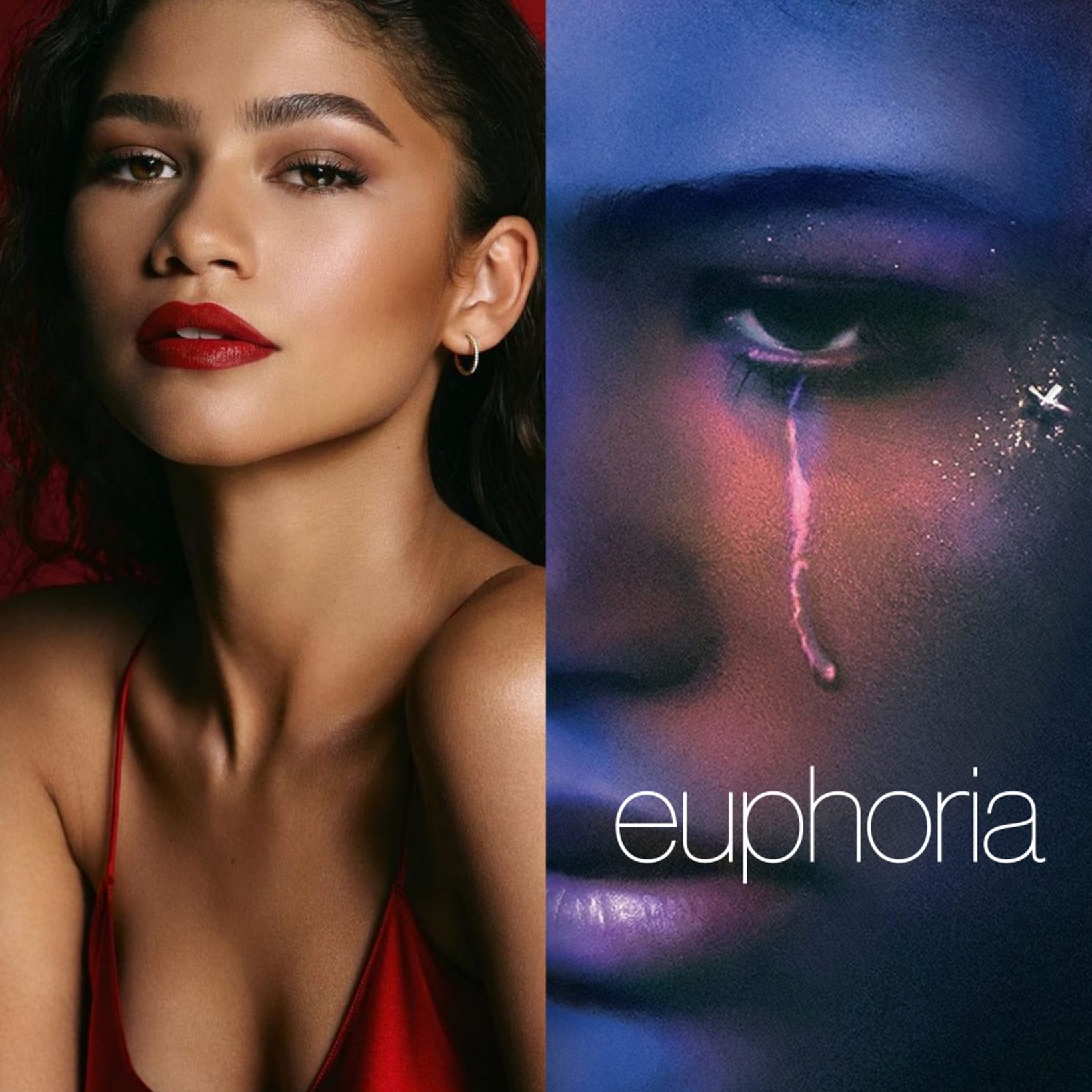 The news comes after follow 'Euphoria' actress Sydney Sweeney discussed the pay scale in Hollywood with The Hollywood Reporter. 
"They don't pay actors like they used to, and with streamers, you no longer get residuals. The established stars still get paid, but I have to give 5 percent to my lawyer, 10 percent to my agents, 3 percent or something like that to my business manager. I have to pay my publicist every month, and that's more than my mortgage," she said.
It is worth noting that in Zendaya's case, she does serve as an executive producer of the show and she has gone on to win two Emmy Awards for her role in the show.