Teni, one of the most distinctive and captivating voices on the scene, takes things in a new direction with club-ready single "No Days Off," out May 12th on Platoon. "No Days Off" sees Teni reflect on her journey thus far, highlighting the value of a great support system, diligence, persistence, and consistency as she prepares for her busiest year to date.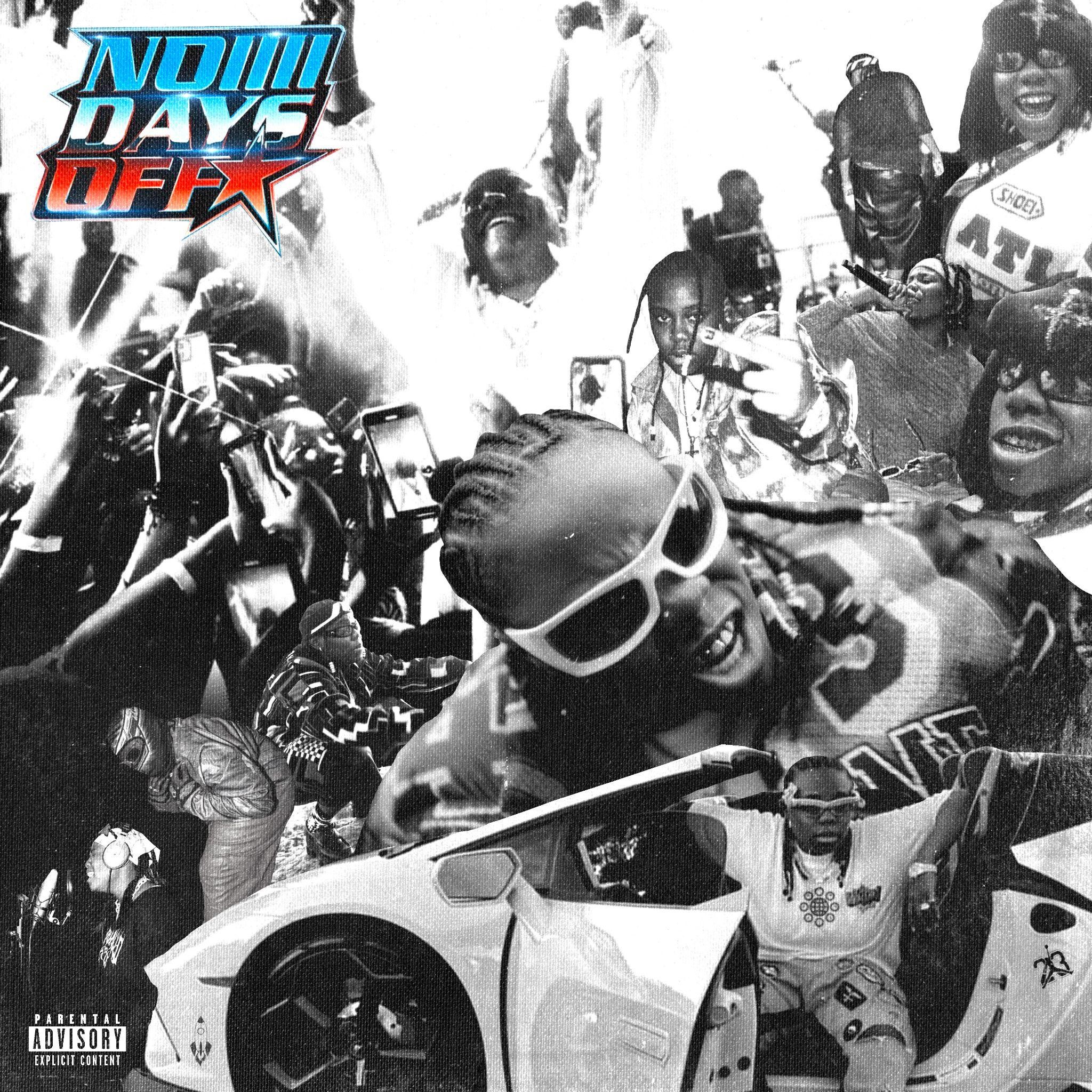 Starting out as a freestyle, the song was created after Teni heard the beat at a friend's house and it stopped her in her tracks. It was made on various stages around the world and has already generated a lot of buzz online and IRL at Odunsi (The Engine)'s Lagos Concert. "No Days Off" pairs sharp Afropop percussion with ethereal synth melodies and Teni's fluid, genre-hopping vocals.
Teni says; "No Days Off' was made everywhere in the world – that's why it really is called, 'No Days Off'. It was made in Lagos, it was made in LA, some parts of it were also made in Cape Town." she adds, "I love this song, it means so much to me and I know you guys are also going to find your meaning to it.
In the lyrics, Teni references her love of basketball – you can catch her at the next Atlanta Hawks game – and gives a shout-out to her homies and hometowns:
"I've been shooting hoops on the court with no days off / And you know I put my life on the line and it paid off. Just imagine if I didn't leave Atlanta for Lagos /Tobi, Bunmi, Brenda & Wale, that's my day ones"
Teni's most recent song, "Maitama (Going)," builds on the popularity of last year's 'Maitama (Going), a memorable duet with Mayorkun, Ch'cco, and the late Costa Titch. It once again demonstrates the songstress's wide musical range and melodic prowess. Teni debuted on COLORS earlier this year, appeared on Stormzy's most recent album, "This Is What I Mean," and has previously worked with Wizkid and Davido.
Teni is renowned for her upbeat, stylistically diverse songs that set her apart from other Afro-pop artists of the same era. When a handful of tracks, including "Case," attracted a streaming audience in the millions in 2018, she initially gained notoriety.
Billionaire, her first EP, was released in 2019. Before collaborating with DJ Neptune on the The Quarantine Playlist EP the next year, she received nominations for the BET Award for Best New International Act and the MTV Europe Music Award for Best African Act in the same year. Following the release of her critically praised album WONDALAND in 2021, the celebrity became independent.
Listen to "No Days Off" below: