The reality television star and entrepreneur Kim Kardashian is no stranger to revealing details of her life with the public. However, she revealed more about the difficulties of parenthood in a recent interview than she ever had.
Parenting is "the most challenging thing" Kim Kardashian, a single mother of four children, has ever done. She discussed the hard hours, restless nights, and ongoing anxiety that come with being a mother.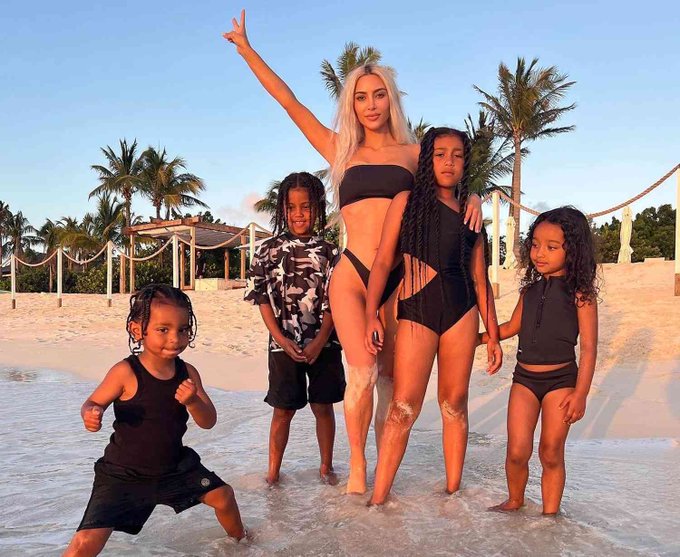 "There are nights I cry myself to sleep," she said. "It's like a tornado in my house."
Even so, Kardashian claimed that becoming a mother has been the most fulfilling experience of her life. She treasures the times they spend together and enjoys seeing her kids develop and grow.
"It's the best chaos," she said.
Kardashian's honesty about the challenges of motherhood is refreshing and relatable. It's a reminder that even the most famous and successful people struggle with the same things that we all do.
Keeping up with four kids is no easy feat—just ask Kim Kardashian. More on her experience with motherhood: https://t.co/dUQQzMAUa2 (🎥: Jay Shetty Podcast) pic.twitter.com/xV3il7uNtA

— E! News (@enews) May 22, 2023